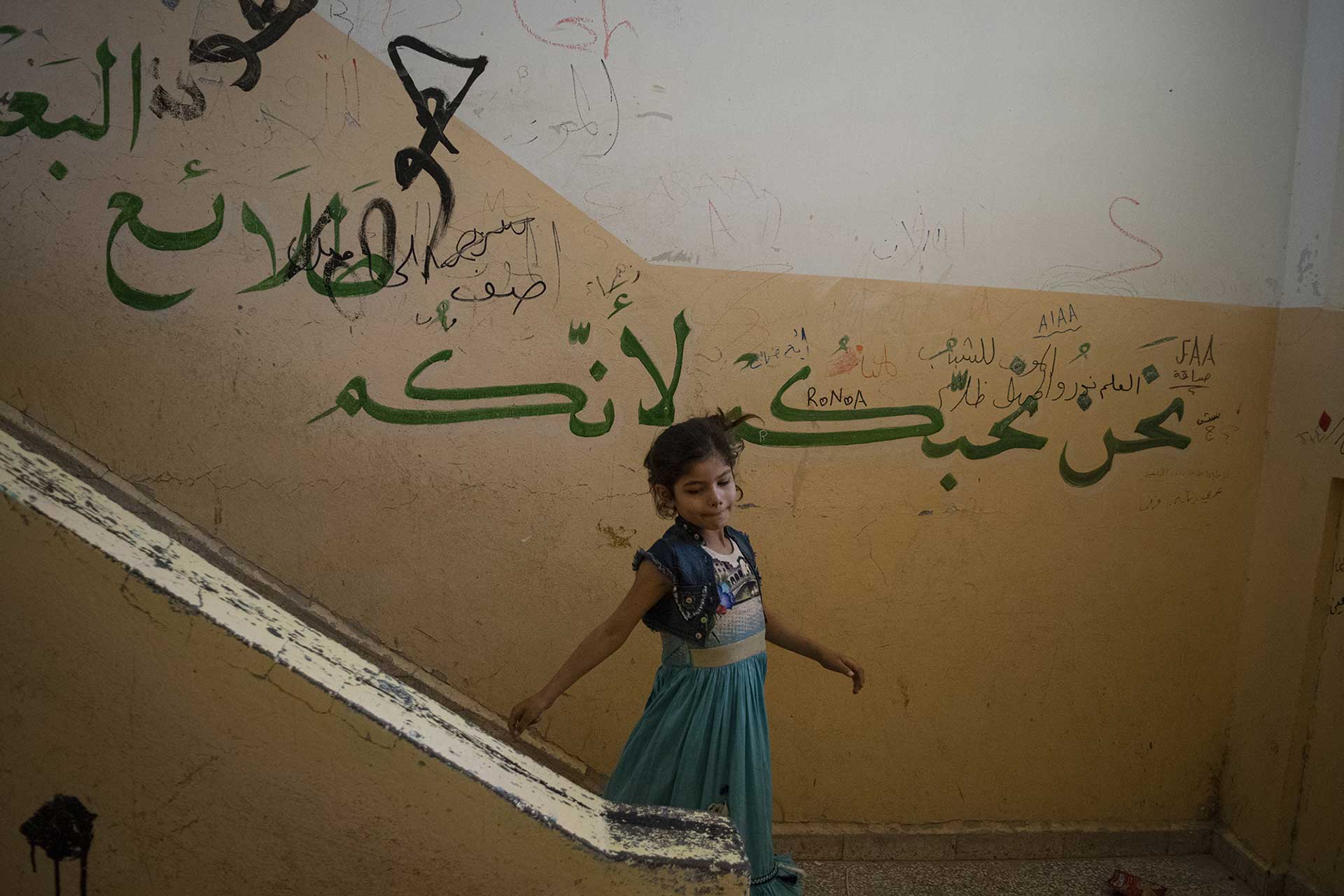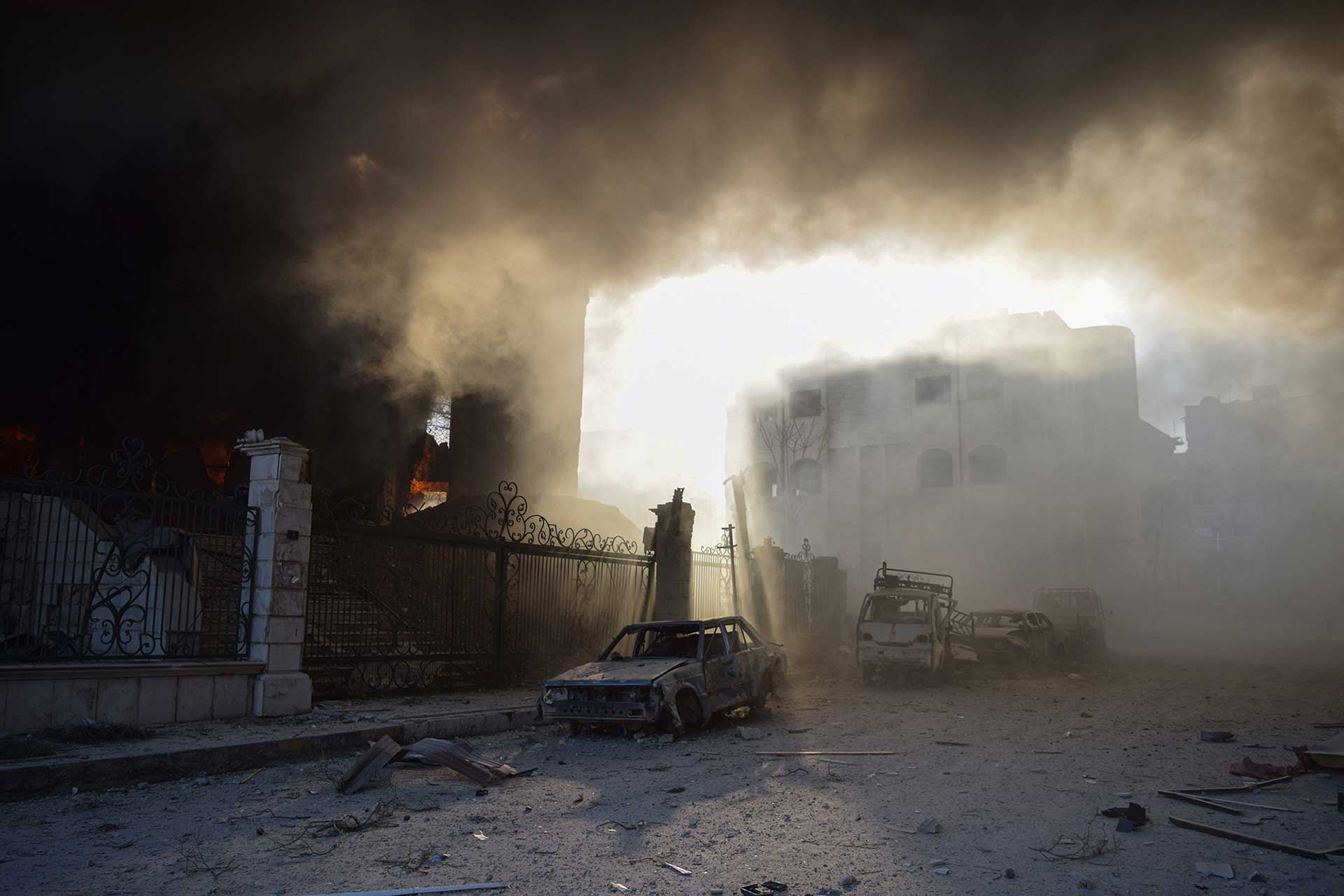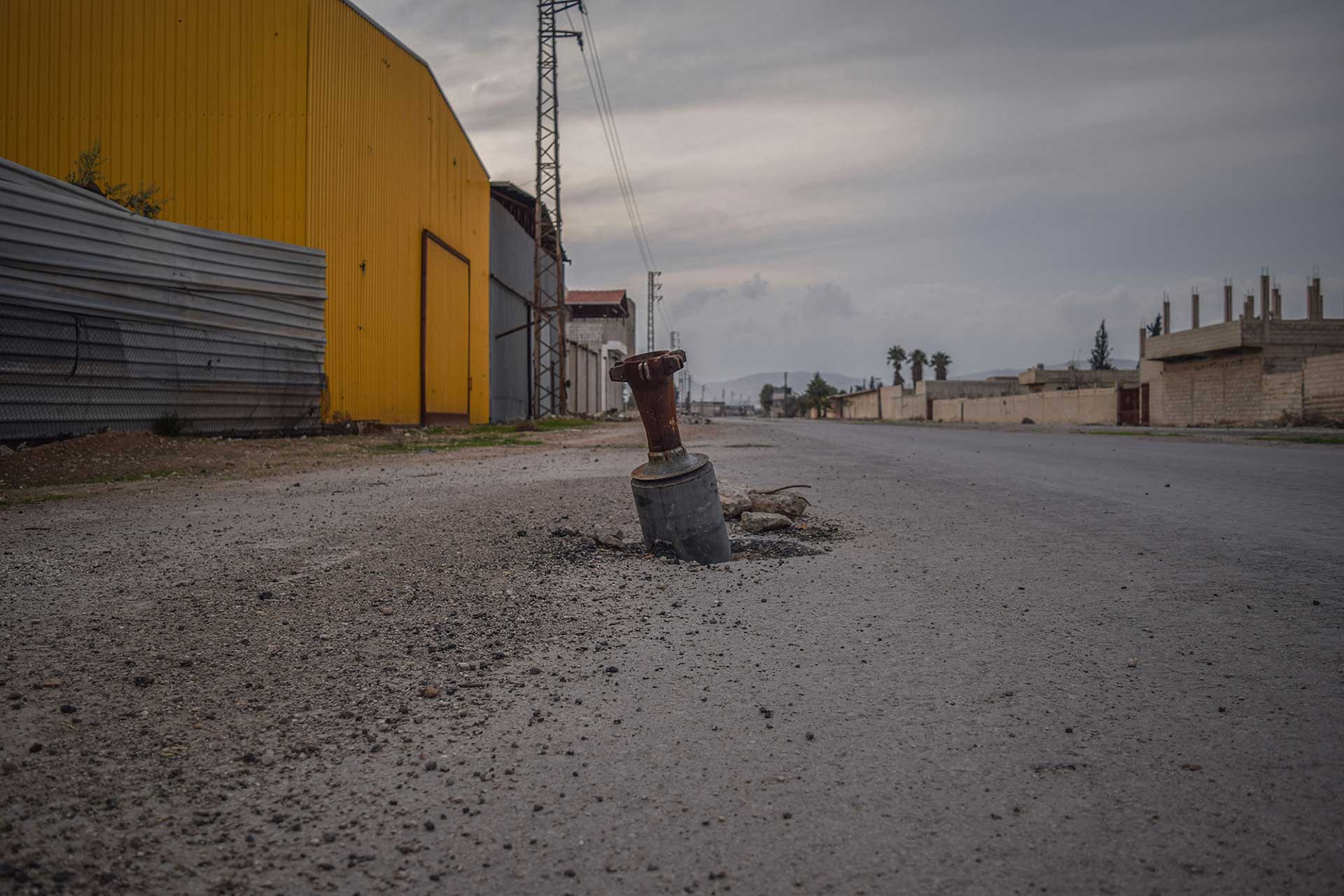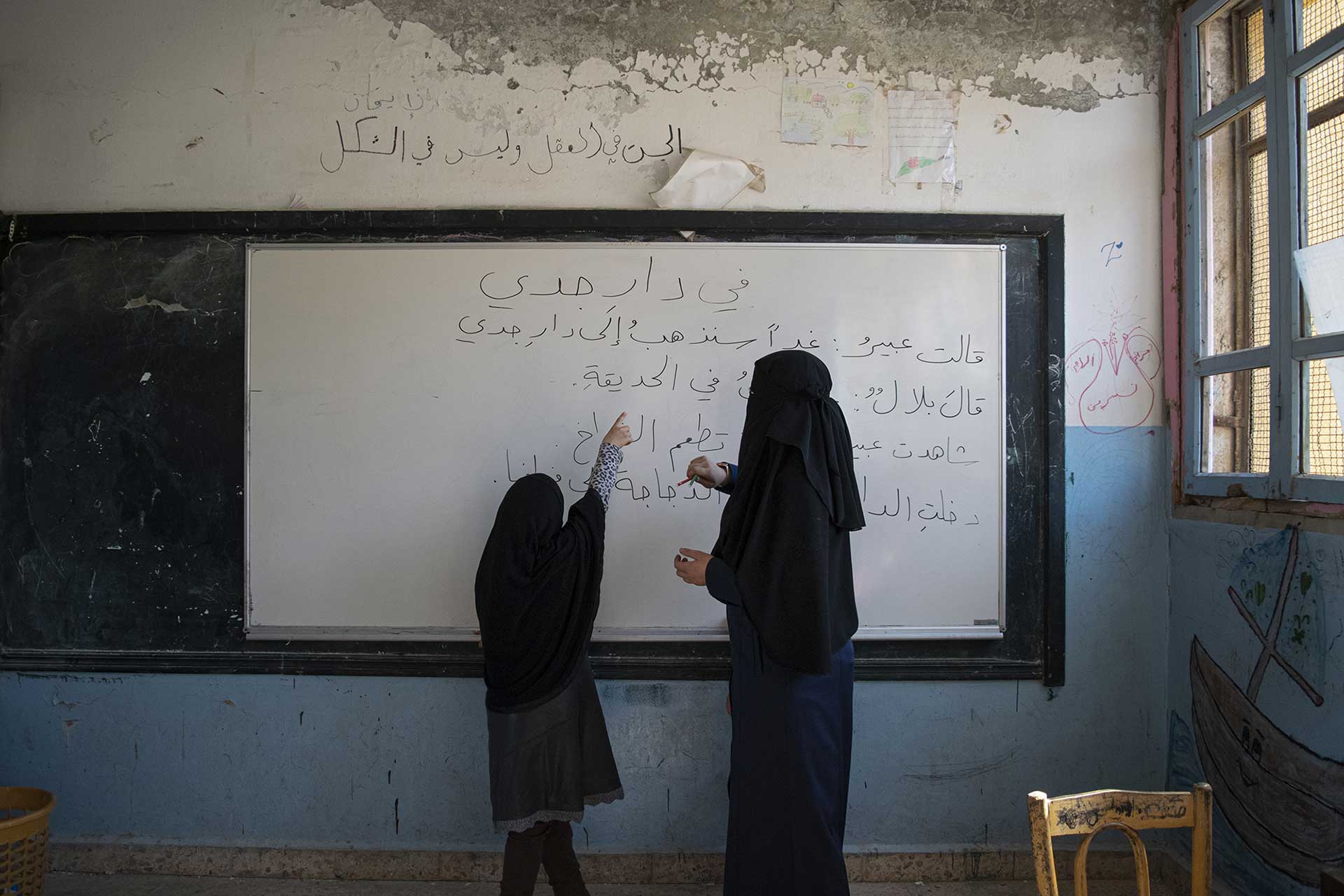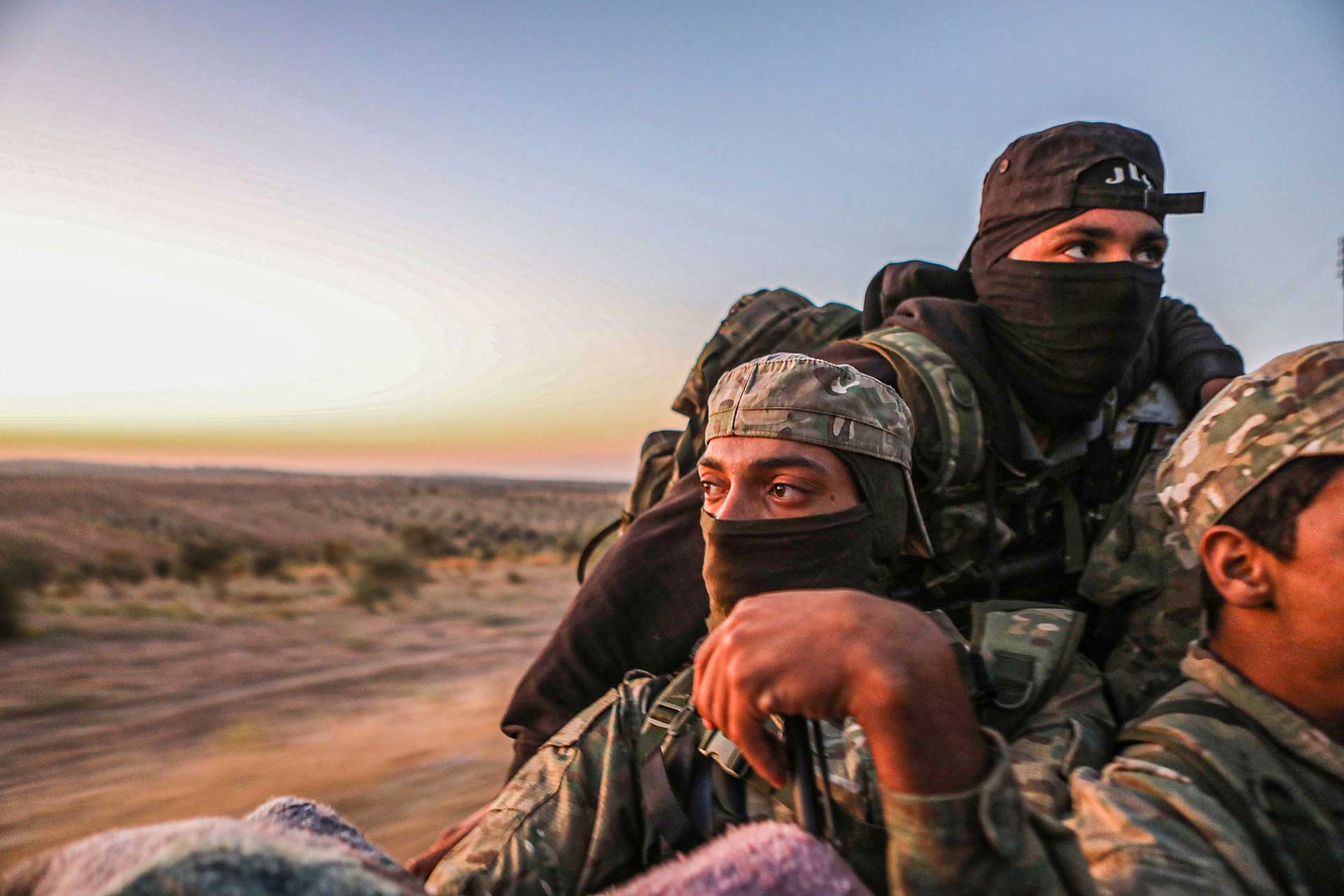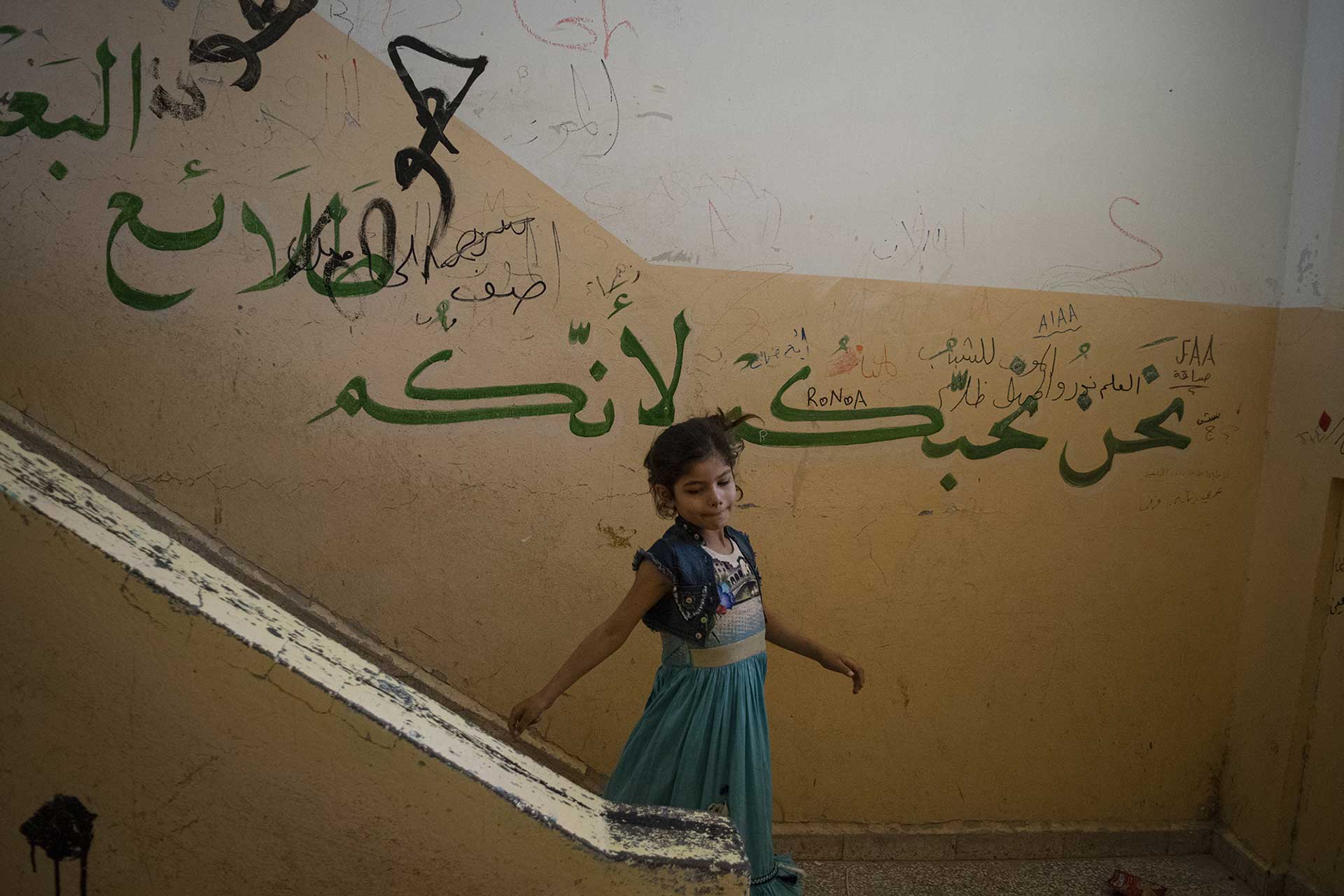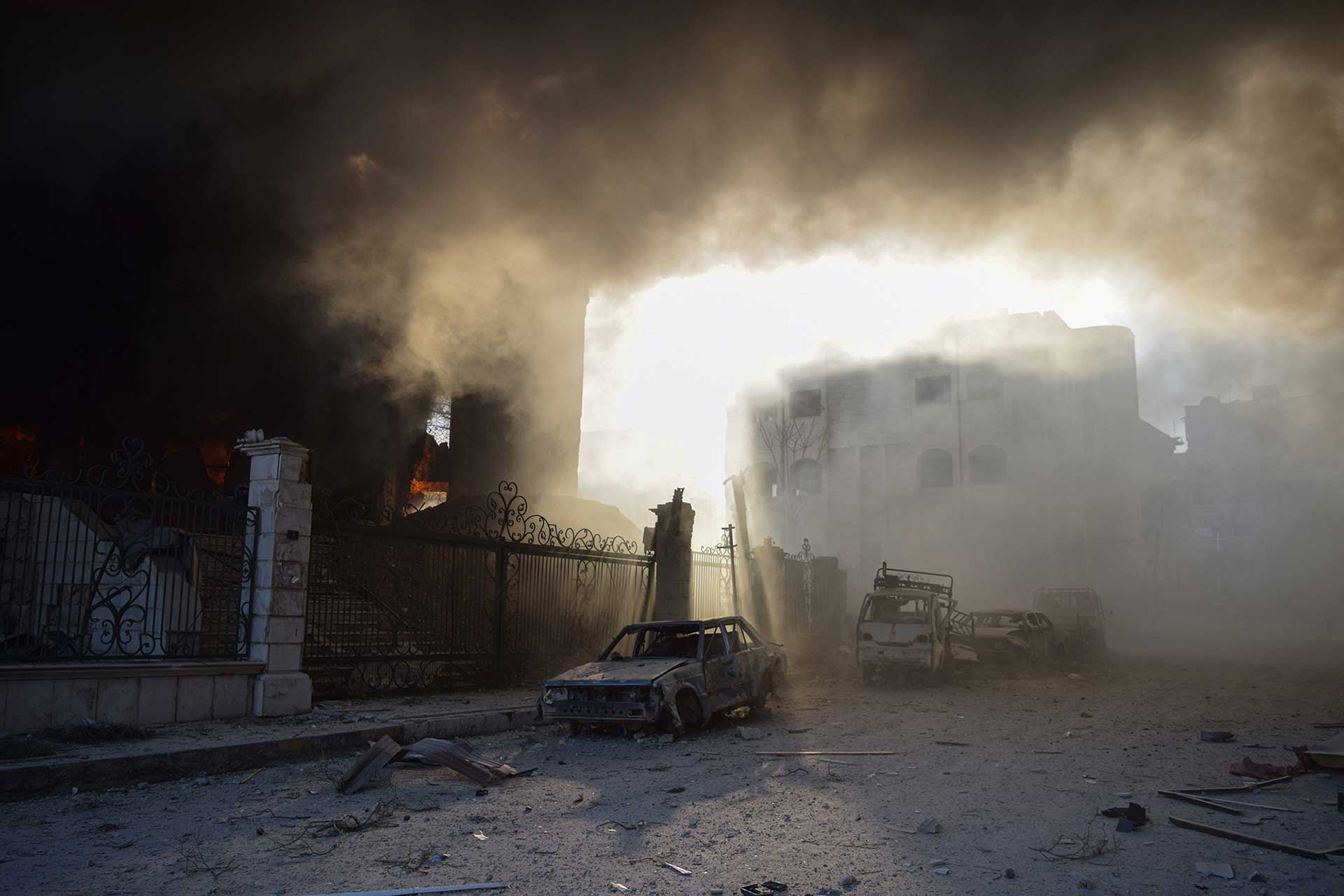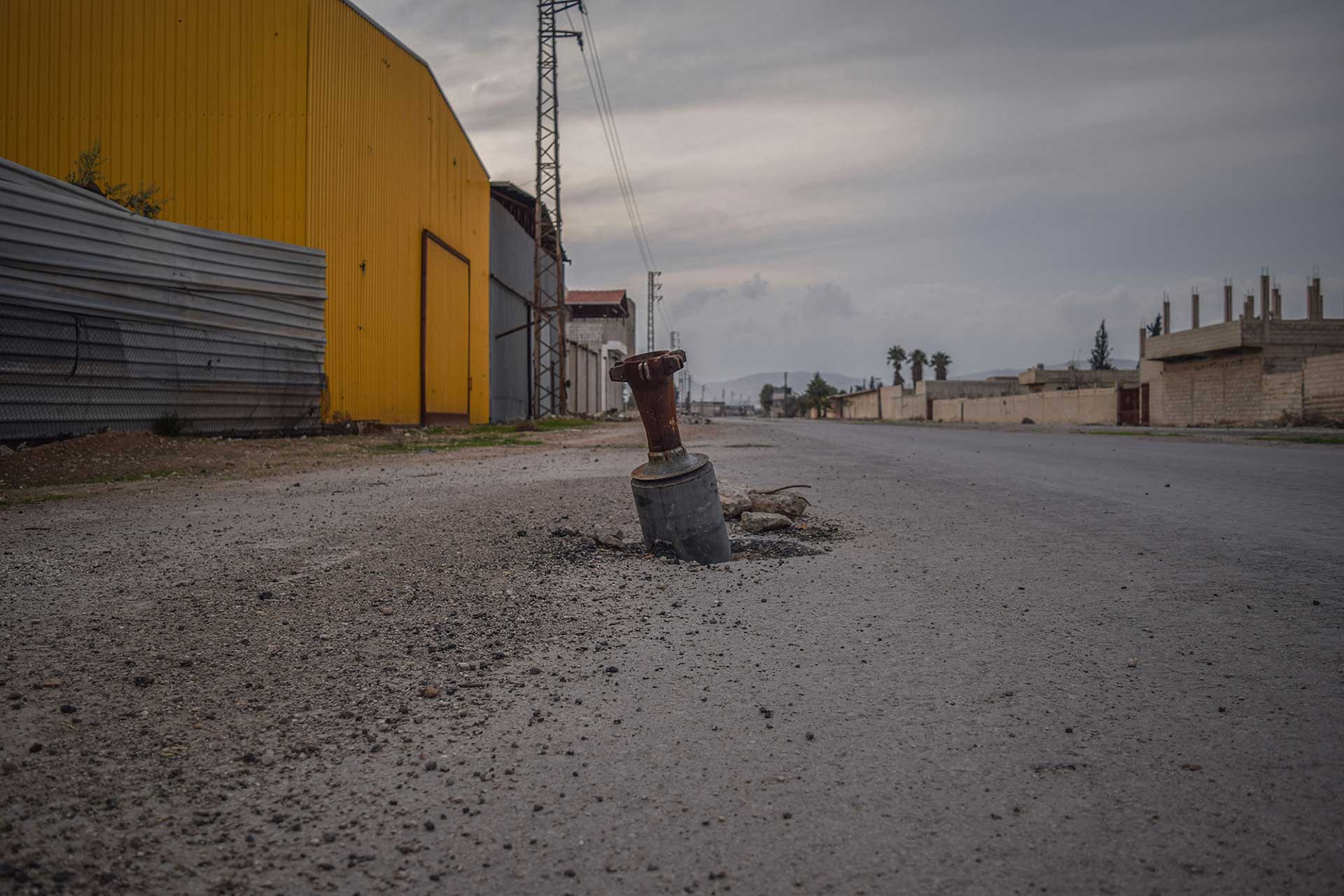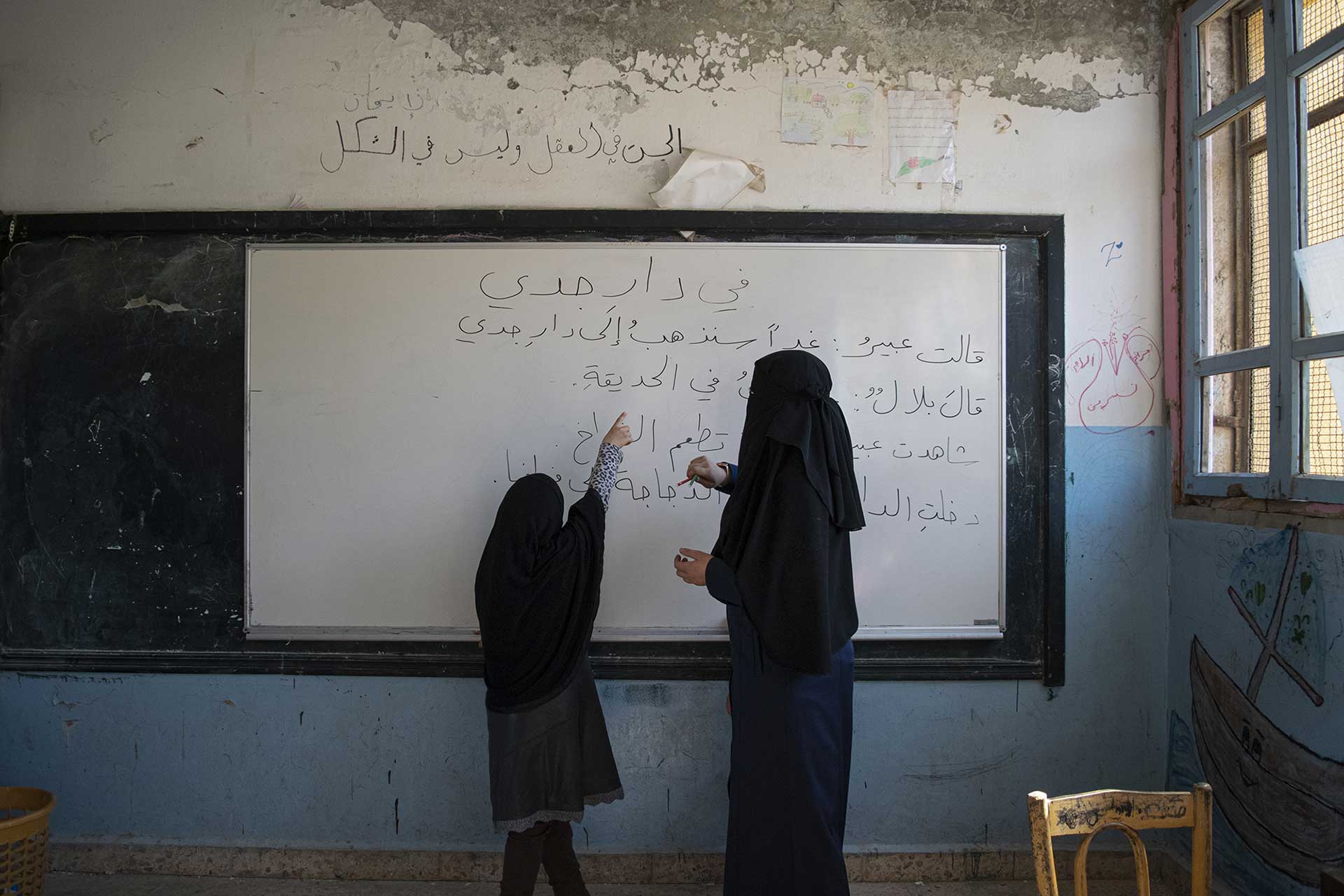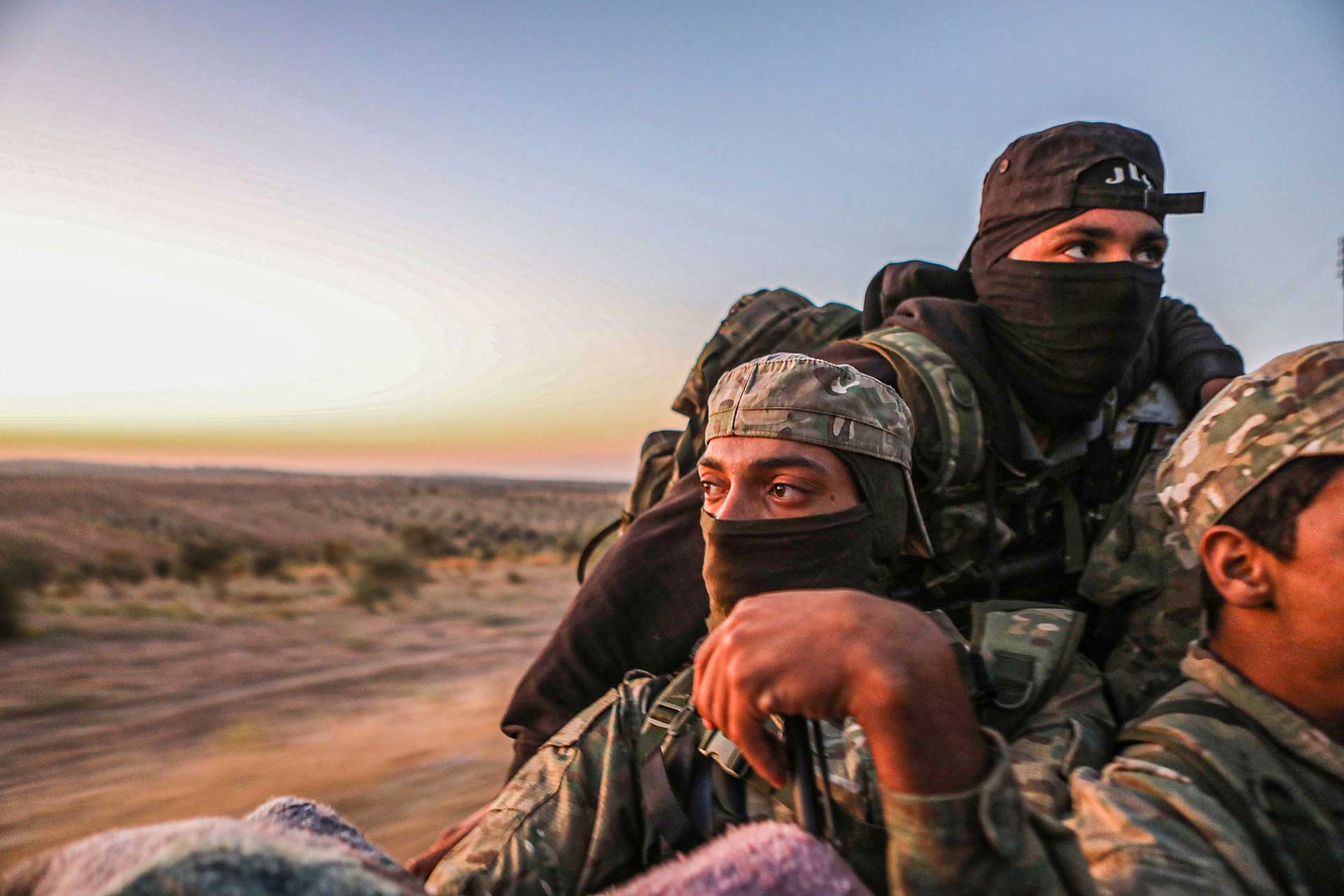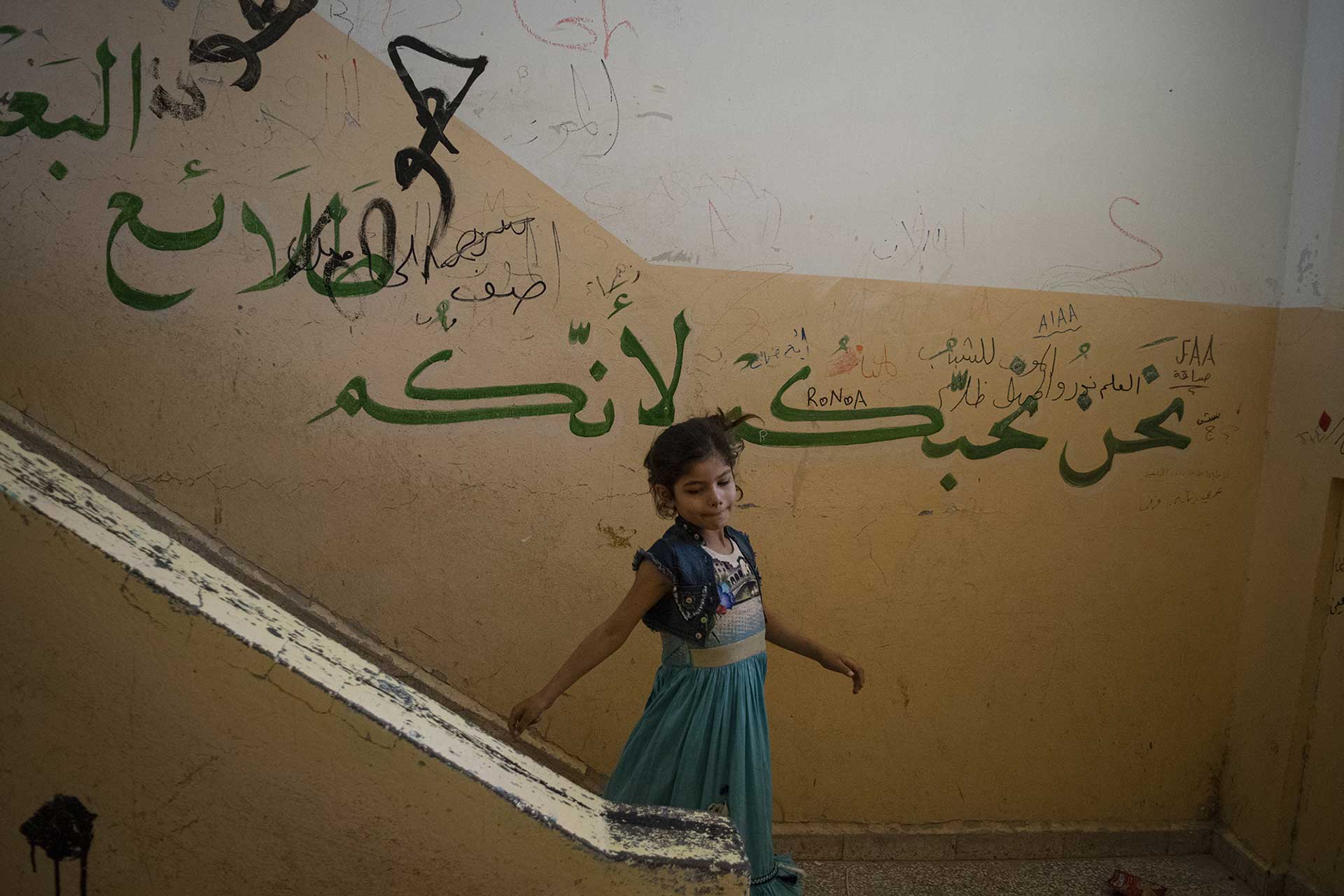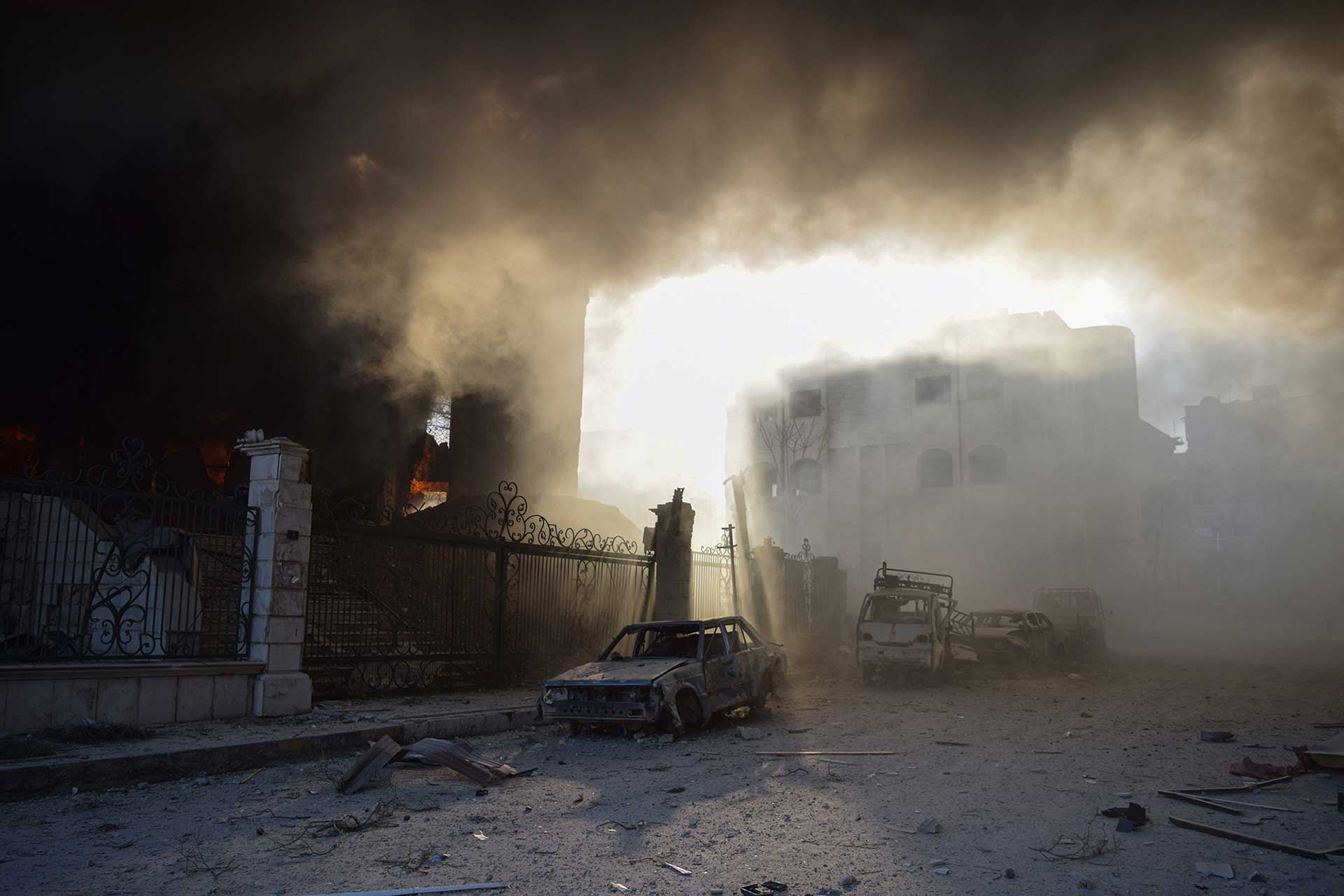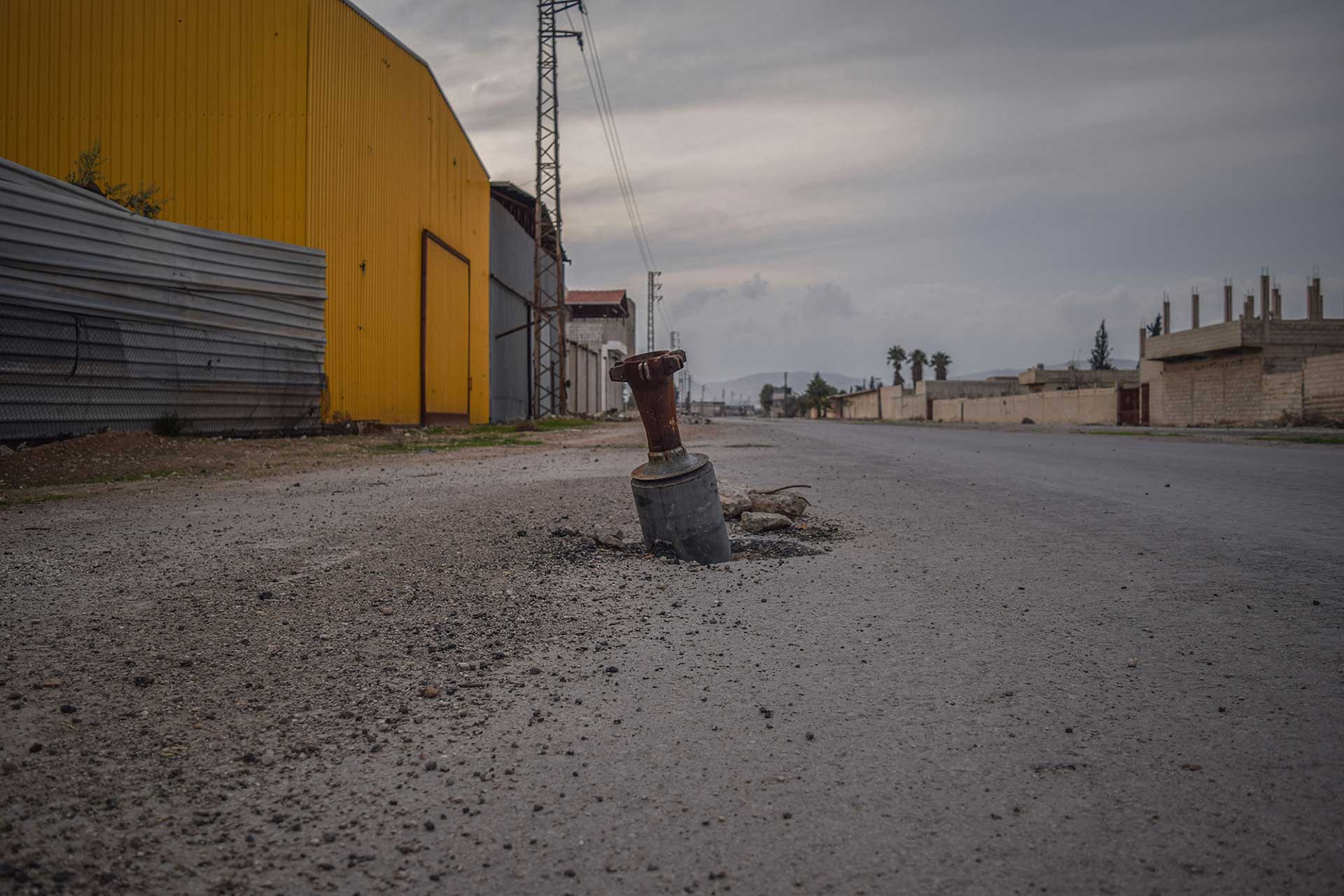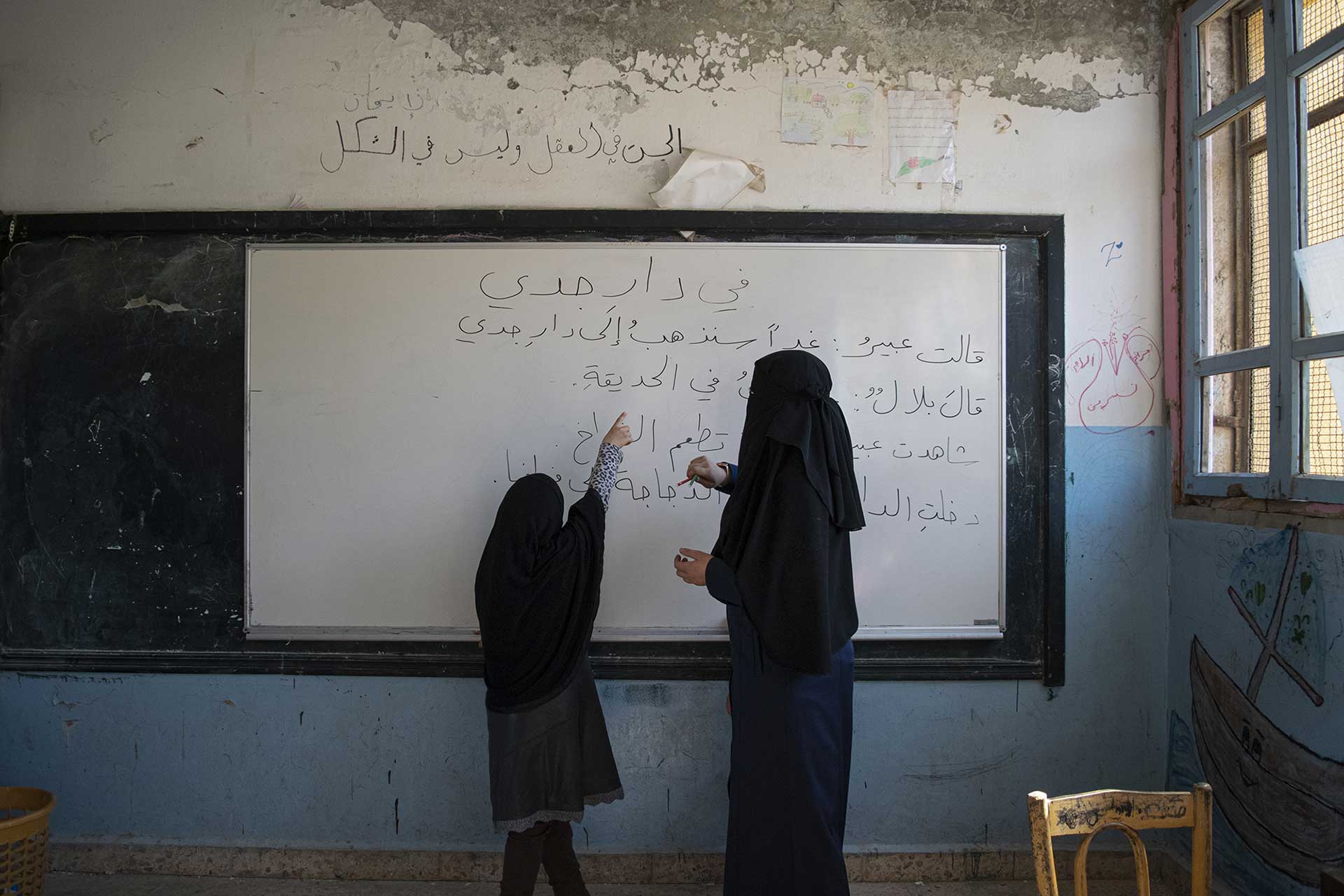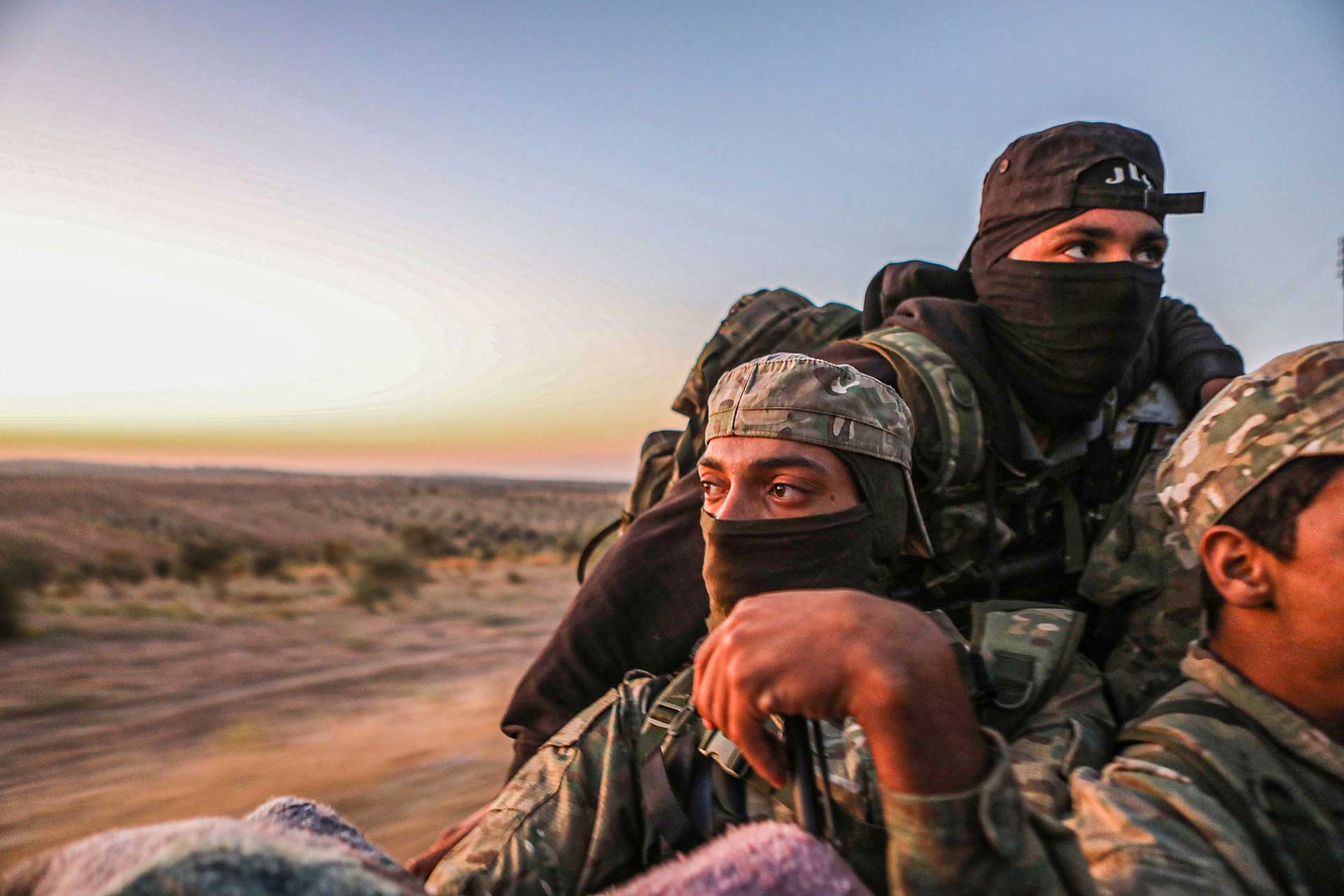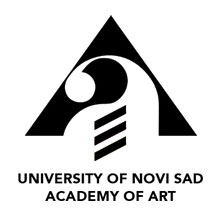 WORLD BIENNIAL
OF STUDENT PHOTOGRAPHY
2023
CONTEST
The Student World Biennial, in the organization of the Academy of Arts, University of Novi Sad, was first held in 2004. In the same year the First Biennial of Student Poster was organized, and since than the Biennial of Poster has been held in even years, and the Biennial of Photography in odd years.
Since its beginnings in 2004, the World Biennial of Student Photography has grown into an important platform for exchange of ideas and cross-cultural encounters. Nowadays it stands as the first manifestation in the region to promote the achievements of national and international students in the field of photography. It gathers, via public competition, students' work in one place, thus presenting a section of pedagogical practices of diverse art institutions worldwide in the form of a group exhibition.
HOW TO APPLY
PLEASE, CAREFULLY READ ENTRY GUIDELINES BEFORE SUBMITTING WORKS.
INCOMPLETE APPLICATIONS WILL NOT BE CONSIDERED.
Apply through the online entry form and submit all required entry materials HERE.
The results of the competition will be published on the Student World Biennial website shortly after the deadline.
The photographs will be judged by an international JURY.
The Biennial opening and awards ceremony will be held in Novi Sad on December 20th, 2023, at the Gallery of Academy of Arts in Novi Sad. For any additional information, contact us at email address akademijaumetnostinovisad@gmail.com
AWARDS AND PRIZES
1st prize: € 1000
2nd prize: € 600
3rd prize: € 300
3 Honourable mentions
Special prize awarded by non-government organization "Vojvodina OK" for the best student project in the national category.
All the entrants who pass the selection for the exhibition will be sent a certificate of participation by email.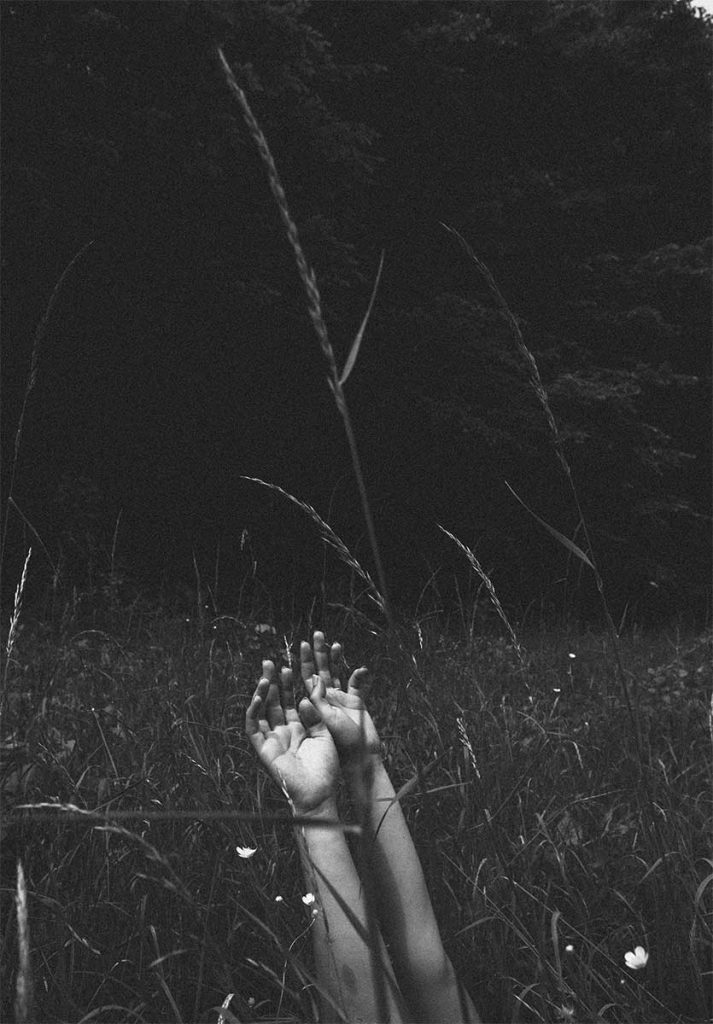 3rd PLACE: Sara Kecman, Bojana, 2021.

JURY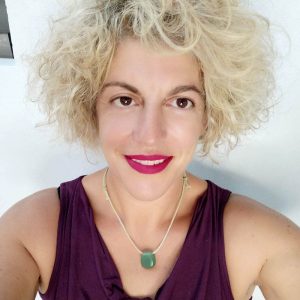 Evangelia Katsaiti
Greece
Evangelia Katsaiti holds a degree in Photographic Arts from the University of Derby, and MA in Fine Art Photography from the University of Sydney; a Postgraduate Degree in Research Practice from the University of Nottingham Trent and a Diploma in Adult Education.
She taught photography at: the Universities of Western Attica, Jyvaskylla, Lapland. She taught in juvenile delinquency reintegration school groups and led an art group where photography was used for the mourning process. She collaborated with the Center for Research on Equality. She won the Agfa UK Award and a grant from the East Midlands Arts Council, as well as her photographs represented Australia at an international conference at the Smithsonian Institution. She deals with photography as a creative therapeutic process which can and does strengthen the person's sense of belonging to their environment.
Evangelia participated in international conferences and exhibitions and her research interest focuses on issues of gender identity and displacement. She appreciates the value of photography as an act of resistance towards violation or exclusion. Currently works as a lecturer at Department of Photography and Audio-Visual Arts, West Attica University, Athens, Greece.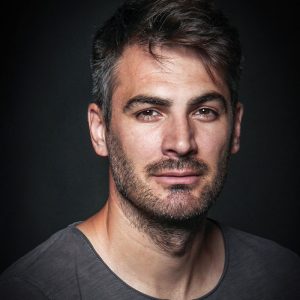 Mitar Simikić
Serbia
Mitar Simikić (b.1986) is a documentary photographer from Bosnia and Herzegovina and also works as an professor assistant at the Department of Photography, Academy of Arts, Novi Sad. His curiosity inspires him to explore unknown and enjoyed exploring new and surprising stories. He prefers his photo stories to be long-term projects and creates and in it he examines social values. Simikić's photographs want express emotions and in them he approaches people, the environment and situations in a narrative way.
Mitar is represented by VII Photo Agency (mentee) for 2023-2024 and is a VII Academy Scholarship Recipient. His work has been recognized through awards and grants such as the VID Grant Financial Prize, The Everyday Project, Felix Schoeller Photo Award, Sarajevo Pohotography Award and Kolga Tiblisi Photo.
In 2018 he was nominated for the prestigious World Press Photo Joop Swart Masterclass. His work has been featured in numerous publications in the world and he has been showcased in various festivals and exhibitions.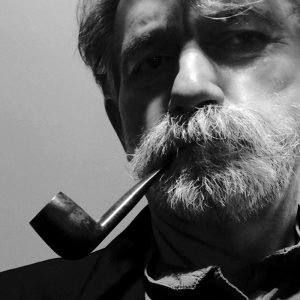 Borislav Božić
Croatia
He graduated from the study of fine arts, majoring in graphics at the Faculty of Philosophy in Rijeka and retired as a high school teacher. For his continuous teaching work, he has been awarded numerous international and domestic awards and recognitions, such as: the City of Rijeka's Annual Award for Culture in 2017 and the Tošo Dabac Award for 2019.
He devoted part of his artistic habitus to the lesser known and almost forgotten photographic techniques of the camera obscura. He was the leader of the photography workshop at the "Novigrad Spring" School of Creativity for many years. For a number of years, he was a member of the State Commission for Visual Arts and Design for the competition of primary and secondary school students in the Republic of Croatia. He initiates and establishes the "Principij" Gallery as part of the work of the Rijeka Photo Club as well as the Photo Association of the Primorje-Gorski Kotar County.
He is a selector and member of the jury at numerous photography exhibitions. As an organizer and curator, he organized more than 200 exhibitions. As part of the work of the Rijeka Photo Club, he initiated and founded the Youth Section, the Section for lovers of analog photography and old photographic procedures. He founded and conceptually designed the Rijeka photography festival PHOTORI, which has been held every autumn for years. He researched and set up the exhibition "120 Years of Hobbyist Photography in Rijeka" and founded the e-Museum of Rijeka Photography.
He is a member of HDLU Rijeka, and for two terms he was a member of the Artistic Council of HDLU Rijeka, president of the Rijeka Photo Club and the Photo Association of the Primorje-Gorski Kotar County.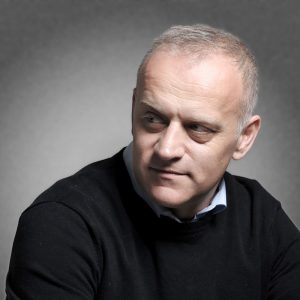 Vladimir Tatarević
Serbia
He was born in Belgrade, where he graduated at the Faculty of fine arts of the University of the arts in 1997. After completing a master's study has traveled the world and been in over thirty countries in the course of a two-year journey by working for "Trans Ocean Photos". In 2000, he moved to Atlanta, Georgia, USA where he worked as a photographer for various companies. In the summer 2002 won first prize at the national competition of photographers "Life touch" in Atlanta. Towards the end of 2002, he returned to his hometown where he continued a career as a freelance artist. Master's degree earned in the field of photography in 2007 with the theme "PIXEL like Visual element". In the spring of 2020, he completed his Doctoral studies with the topic: "Use and abuse of photography in marketing".
Vladimir had nineteen solo exhibitions and has participated in several national and international group exhibitions. Tatarevic is the first Serbian photographer who had the cover of National Geographic (Belgrade Mummy), which entered the top five headlines around the world for 2007. His work is published in several prestigious magazines such as National Geographic, Nature Conservancy, Cosmopolitan, Men's health…
Works as a professor at the Faculty of Applied Arts of the University of Arts in Belgrade.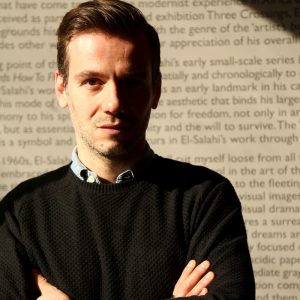 Bertan Selim
Netherlands
Bertan Selim currently works as Head of Development at the NDT in The Netherlands. In 2014 he helped set up the Arab Documentary Photography Programme (ADPP), a joint collaboration of the Prince Claus Fund, Arab Fund for Arts and Culture and Magnum Foundation.
He regularly curates photo shows and lectures at different art academies throughout Europe. Bertan is a member of the Supervisory Board of the Amsterdam Fund for the Arts and a board member of Dokufest in Kosovo. In 2022 he joined Fotoevidence Board of Directors. In 2020 Bertan founded the VID Foundation for Photography to support emerging visual storytellers from the Balkans with grants and mentorships.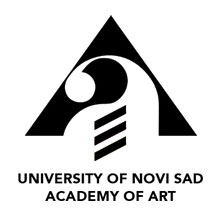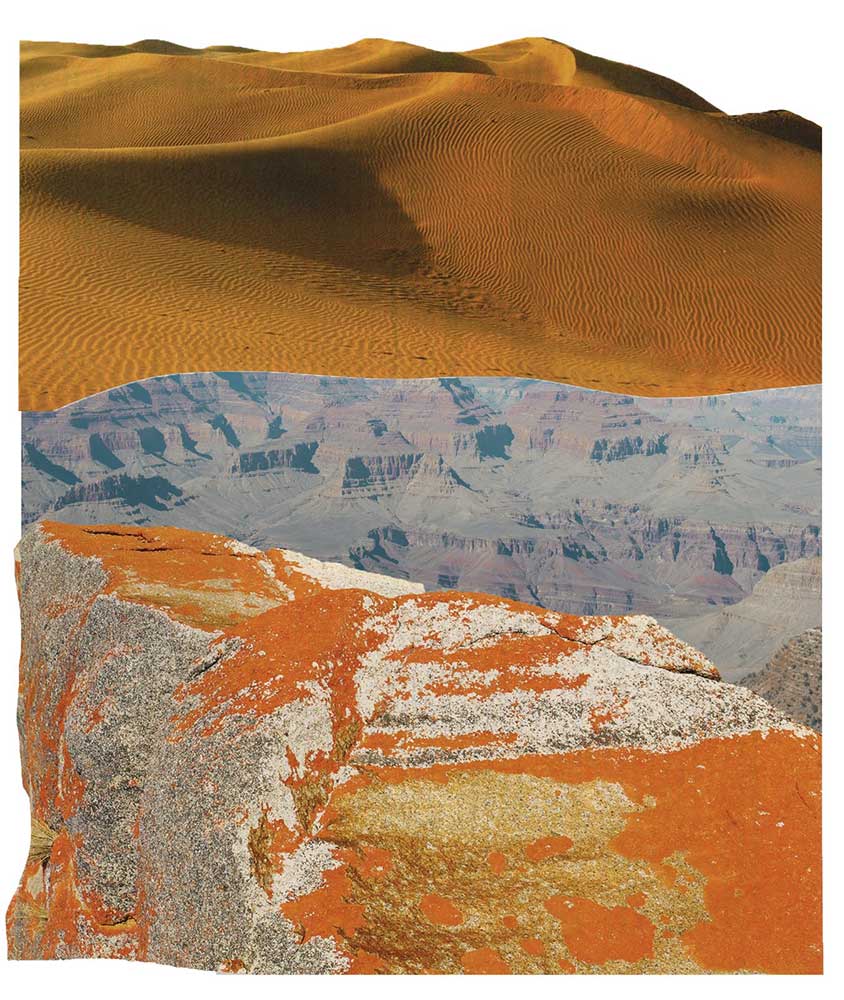 Honorable Mentions: Nicholas DuPont, Unbound Spaces, 2020.
Discover
CATALOGUE 8th WORLD BIENNIAL OF STUDENT PHOTOGRAPHY
2021

FINALISTS 2023
Winners of the 9th World Biennial of student photography
1st PLACE
Mouneb Taim, Syria
OMÜ / Ondokuz Mayis Üniversitesi Bacheler – Turkey
Project Name: Living with War, 2017-2022
Description: Life in war has a different meaning – everything that is normal disappears. The daily routine is certainly not normal, even if it seems normal to people who live in the respective places. Bombs fall, people die and buildings are destroyed every day. The reality of war cannot be denied, and yet there are people who are persistently trying to confront the bitterness of this terrible war: with their determination, their hope, their desire to live. This project illustrates the efforts of the civilian population to make the war in the occupied territories of Eastern Ghouta of Syria forgotten after the place was besieged for more than nine years by the armed forces of the Syrian government. The occupation ended when the Syrian regime, with the support of Russian forces, forcibly resettled residents after months of bombing the area. Thousands were killed and the area was completely destroyed.
2nd PLACE
Litvishko Daria, Russia
Docdocdoc – School of modern photography, Russia
Project Name: Black Sea, 2022.
Description:
I was born in 1983, my brother in 1984. I was born in Moscow, my brother in Simferopol. Our mothers are sisters. When I first went to the Black Sea, I wasn't even a year old yet. As my mom tells the story, we flew on a plane with a baby potty. Since then, almost every year until I was 17, I spent my summers in Crimea by the Black Sea. We stayed at my aunt and uncle's one-room apartment in the small town of Primorsky. It was not my idea of the perfect summer, but my mom loved the sea and her sister. My brother used to draw beautiful ships. I remember my brothers arguing. The apartment bursted with clamor. My brother would drag me across the floor by my hands, leaving bloody bruises on my back. I also remember that when I was very little, I accidentally shut the door on my aunt's foot, and she screamed in horror, and I got scared and begged for some calendula ointment. My brother passed away in 2012. He made that decision himself. It happened in the apartment near the Black Sea. I collect items washed ashore by the sea. I create stories about them. I think my brother could be the one who left them behind. In 2022 I left Russia.
3rd PLACE
Jahid Apu, Bangladesh
Alliance Française de Dhaka, Bangladesh
Project Name: The Unchained Bird, 2023.
Description:
Bauls are a group of itinerant mystic singers who have been wandering from one Bengali village to another for centuries, extolling the "ways of love". This unique community has a rich cultural heritage that developed over a long period. Their way of life has been formed through the direct and indirect interactions of ritualistic and cultural folk beliefs and ideas. The word Baul literally means "mentally disturbed", with a connotation of frenzied behavior. The Bauls, "God's Madmen" follow no doctrine and preach, no religion. On the contrary, they stand against all forms of social or religious sectarianism. Freedom of spirit is theirs by word. They are known for their unconventional lifestyle and different approach to religion. The true beauties of the Baul lie in their free-spirited nature. They do not believe in rules and regulations pertaining to the orthodox religion. Their way of achieving "moksha" is different from any other orthodox views; they take a fresh look towards seeking the Supreme Power. In Baul's philosophy, the human body is given the highest value. According to them, the human body is the microcosm of the universe. They considered the human body as a temple where the Lord resides. The human body is composed of Pancha-bhuta (air, water, sky, earth, and fire) and the dwelling place of God. So in Baul's sadhana, the human body deserved the ultimate reality where one can unite with the Supreme Being through their human body.These days, their generation is under threat, and their appearance is dimming. As time passes, these free-spirited and culturally rich communities may lost over the abyss of time.
Julián Cabral, Argentina
Contemporary Documentary Photography Workshop
directed by Martin Acosta (TDFc)
Project Name: Lito, 2023.
Description: My uncle Carlos "Lito" is 53 years old. Since birth he has suffered from schizophrenia and suffers from a great developmental delay that seriously affects his mental health. In his adolescence, the situation worsened even more, his problems and symptoms came to light and began to alter his daily life. Today, after several decades, reality is already critical, the desire to kill oneself is becoming more and more, the days that one steps on the sidewalk are becoming less and less, the words are not the same as before, the sadness grows and the hope seem to fall apart. His only light in the morning is my mother, my two brothers, and me. We are the only reason why he decides to continue walking the path of madness, for which he swallows a dozen pills a week, deigns to get up, turn on the radio and change the shirt he has been wearing since last month. After 18 years visiting his house, one day he woke me up to tell his life, his mind, what a person with mental health problems lives, feels and thinks.
Ioanna Spentzou, Greece
University of West Attica – Department of Photography and Audiovisual Art, Greece
Project Name: Absentin, 2022.
Description: The photographic series "Absentin" is my proof that I have been a wanderer. It is a journal of wandering, consisting of four self-contained routes / subsections that do not conform to the triptych of "beginning-middle-end." The resulting narrative is less related to location or time, but rather to a state of mind. Photography becomes a cathartic medium that allows me to reconcile with my constant desire for literal and internal wandering. The trees are bare, the landscape foggy, and a heap of dry leaves divides the path in two. It's winter. Only a moment of sunlight is enough to reveal to me that I am truly there, and being defeated by space-time, I find myself engaged in a primal dialogue with the landscape. photograph not only my shadow but also the imaginary reflections of myself. The depicted forms are transformed into idols in my mental mirror.
Vladimir Janić, Serbia
Academy of Arts in Novi Sad, Serbia
Project Name: Visual Psychoanalysis of Controlled Chaos, 2022-23.
Description: Visual Psychoanalysis of Controlled Chaos has a lot to do with control. My (authors) control can be viewed through a visual construction of an image. That visual construction contains a dose of uncertainty that can be viewed as an openness of a work (photograph). It allows a viewer to have a certain amount of control over the photograph by projecting its own personal material and making it familiar. So I am quite interested in that tolerant space of control being on both sides – photographers work and an active viewer. Through uncertainty I am exploring the tension that mainly highlights concepts of authority, aggression and fear.
Special prize for student from Serbia
Vladimir Janić
Academy of Arts, Novi Sad, Serbia
Project Name: Visual Psyhoanalysis of Contrlloed Chaos, 2022-23, >>>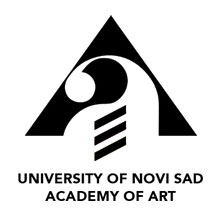 GALLERY
Setting up the exhibition of the World Biennial of Student Photography 2021
Opening of the exhibition of the World Biennial of Student Photography 2021

Archive
World Biennial of Student Photography 2021 >>>
World Biennial of Student Photography 2019 >>>
World Biennial of Student Photography 2017 >>>
World Biennial of Student Photography 2015 >>>
World Biennial of Student Photography 2013 >>>
World Biennial of Student Photography 2011 >>>
World Biennial of Student Photography 2009 >>>
World Biennial of Student Photography 2007 >>>